New Patients
First Visit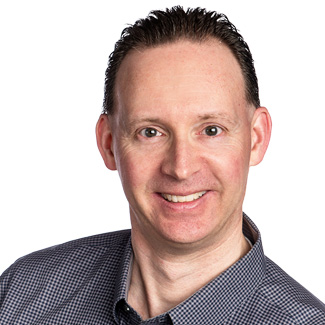 Welcome. Prepare to spend 30-45 minutes with us. We will have you fill out a health history form to better understand you and your specific needs. You will then be shown a short video that explains what chiropractic care is and how it is delivered in our practice.
Dr. Ken Wilson will then meet with you to review your information, answer and ask questions, then proceed with a chiropractic examination. You may be provided then with a verbal report of findings if your situation requires or is suitable for care to be provided right away. We may advise further studies or tests such as x-rays before beginning care or wait to begin care on your next visit with us. Care will always be provided if necessary and with your permission.
Second Visit
A written report of findings will be provided and explained to you. It will outline what we found, how our care may help you, how many sessions, costs and duration of initial care.
There are options and choices for you depending on how you would like to benefit and have the best opportunity for optimal results.
Regular Visits
Once we have a plan in place to begin, your chiropractic sessions will be short (5-10 minutes). Expertly delivered at the highest skill level, chiropractic adjustments are preformed quickly and are very clinically effective. Once done, you are on your way to continue your busy day. Our clients like that!
CONTACT US »
Contact us today for an appointment!

New Patient Center | (204) 339-1959