Meet Dr. Ken Wilson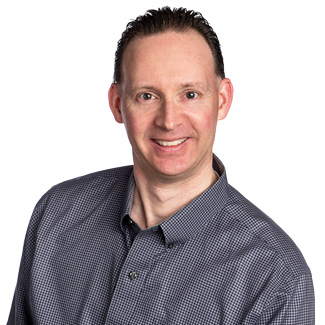 I always wanted to help people and being in health care just seemed like the right place for me to be. My early work experience started with volunteering at the Health Sciences Centre in my hometown of Winnipeg and progressed to employment in city hospitals in different entry level helping roles. This continued to help pay for University, and I graduated with a Bachelor of Science degree from the University of Manitoba. I was attracted to the chiropractic profession because it was a health career that involved helping people improve their health and well being without drugs or surgery as the only option.
I was accepted to the Canadian Memorial Chiropractic College in Toronto, Ontario. After 4 intensive academic years, I graduated in 1993.
As a chiropractic student, I was able to work a few shifts/month as an orderly in the emergency room at a large Toronto trauma center. I saw the medical doctors do great things with many patients that came in, but I also saw many patients come in with complaints that chiropractors could do great things with to help.
I strongly feel everyone should have a chiropractor.
Outside of the office, I do like to keep active with regular exercise. I enjoy the outdoors, primarily in the warmer weather for golf, running, the beaches and a quick travel getaway.
Dr Ken Wilson is a member of:
Our office supplies pillows, ice packs and custom made orthotics. Contact us today to get started! EXPLORE CHIROPRACTIC »


Chiropractor Winnipeg | (204) 339-1959