Welcome to McPhillips Chiropractic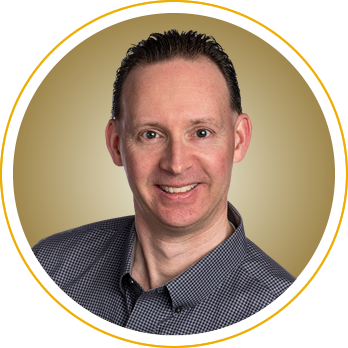 At McPhillips Chiropractic we want to help you reach your health care goals. Maybe it is relief from pain or to enhance what is already working well. Winnipeg Chiropractor Dr. Ken Wilson is here for you, providing quality care designed around your specific needs.
Our Practice Difference
Your body has a inborn ability to heal and chiropractic care contributes to this process. That is why we focus your care around the Chiropractic adjustment.
We see each person as a individual with personal needs and concerns. We will listen to you and then suggest a plan of action to begin your optimal health journey. Contact us today as same day appointments are available.
You deserve to be at your best. Perhaps you know a co-worker, friend or family member that could benefit from regular chiropractic care. We love referrals, and would be honored to have you trust us to provide care to that special someone you know.
Direct billing is available to Autopac (for car accidents) and WCB (workers compensation – approved work injuries).
We are conveniently located in the Garden City Plaza, at 2211 McPhillips Street, Unit P. Lots of free parking is available on site. We offer pillows, ice packs and custom made orthotics to help with your comfort and well being too.
Book a COMPLIMENTARY Consultation
If you're not sure whether chiropractic care is right for you, we offer a no charge consultation for a opportunity to meet Dr Wilson, discuss any concerns and have all your questions answered prior to committing to care.
Contact your chiropractor Winnipeg today to experience safe, gentle, effective chiropractic care, tailored to your specific needs and goals.
CONTACT US »