About Us
North Winnipeg/Garden City area Chiropractor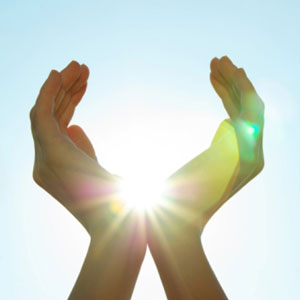 Dr. Ken Wilson has been serving the community and surrounding area since 1998. With over 25 years experience, he is committed to providing the highest level of safe, gentle and effective chiropractic care for infants, children, adults and seniors.
Mission Statement
Our mission at McPhillips Chiropractic is to help as many families and individuals as possible, to express and maintain their optimal health potential, by receiving chiropractic adjustments.
To recommend and provide the highest quality chiropractic care that is in the best interest of the individual.
To educate the community on the benefits of chiropractic care and its connection to the nervous system's role in maintaining health and wellness… without the use of drugs or surgery.
Special message from Dr Ken Wilson
Welcome to our website! I know there are many members in our community that could benefit from receiving Chiropractic care but presently do not. Overuse or over reliance on medications, or just not realizing that there may be other options available to help, can be part of this challenge.
We are here to help you. But if we can't, I will let you know. Many times, chiropractic care will compliment other forms of therapy you may be already receiving. In fact, when you are under regular chiropractic care many of my practice members feel they can do things better that they were already good at.
Finally, I would like to offer some advice if you are looking to see a chiropractor, maybe for the first time.
Choose a chiropractor that you feel can help you and communicates this to you. Many people phone around trying to find the ''cheapest" fees or a chiropractic office that will bill their insurance. They are making their choice based on a billing arrangement rather than the Dr. /patient relationship. This is a mistake, and does not result in the best health outcome, in my opinion. Contact us today for an appointment!

About McPhillips Chiropractic | (204) 339-1959