Chiropractic Care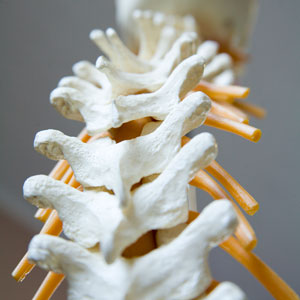 We are here to help you! At McPhillips Chiropractic we offer three types of Chiropractic Care:
Acute care- provided for relief of sudden onset of body pain such as from a fall, awkward twist, workplace injury or car accident. The goal of care is to restore optimal body function quickly.
Corrective care- provided for conditions that may require a longer healing time (e.g. whiplash injury) or are complicated with advancing age (e.g. arthritis) or spinal disc problems.
Wellness Care- provided to maintain optimal spinal and extremity joint movement and nervous system function. The frequency of care depends on how your body responds to adjustments. Some people prefer a weekly adjustment, while others attend monthly.
What is Chiropractic Care?
The delivery of a gentle pressure, by hand or vibration instrument, to the spinal or extremity (e.g. wrist, knee) joints. This procedure helps to restore normal movement of the joint and reduce associated nervous system interference (i.e. information from the brain to the body). Improved brain/body communication and natural joint movement is the goal of receiving care. Chiropractic has been practiced for over 100 years.
Choice of Techniques
We offer both manual (turning of the body by hand) and instrument (no turning of the body) adjusting procedures. The chiropractor will always use techniques that you will be comfortable with.
Being comfortable is important
Our friendly, cheerful office atmosphere is ready to help you. We are located in the Garden City Plaza, a safe, well lit, professionally managed mall complex with lots of parking.
CONTACT US »

Chiropractic Care Winnipeg | (204) 339-1959